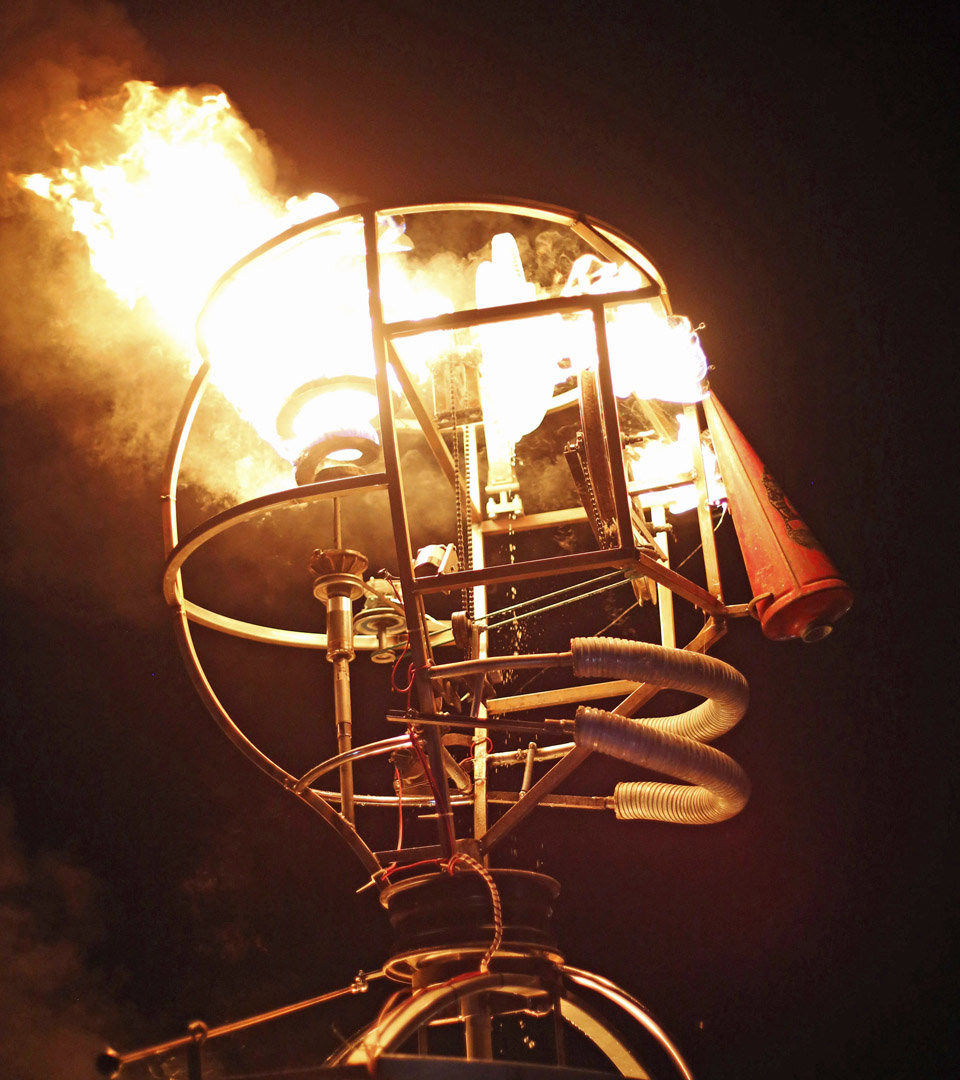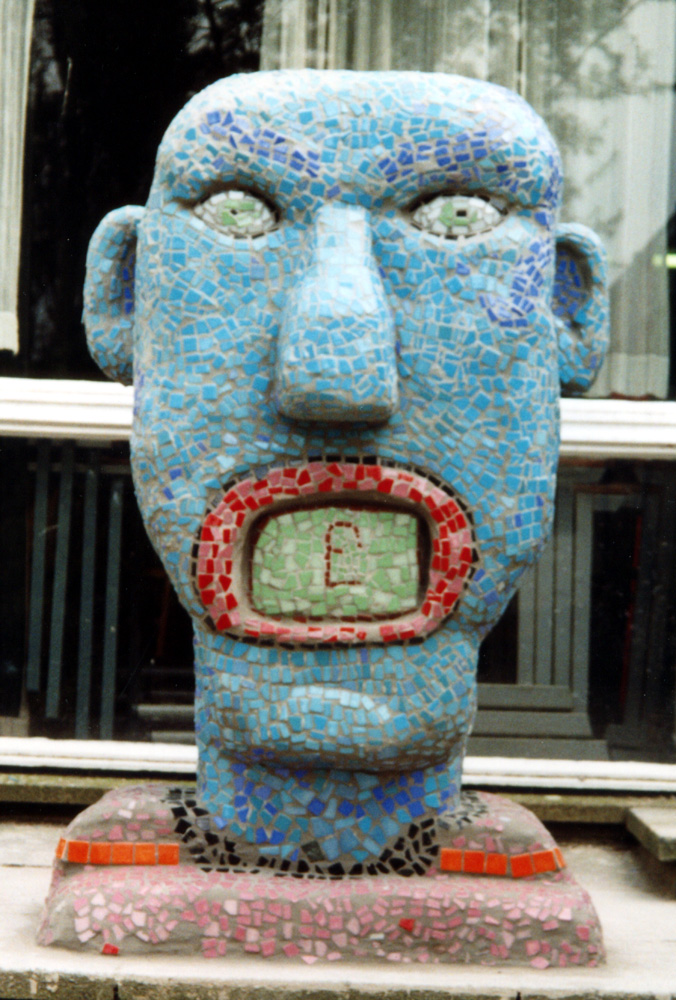 Email
mail@white-wray.co.uk
Are you available for exhibition?
Yes. We have work ready to exhibit at short notice in storage, and new work is always being made – get in touch and we can discus
What types of work do you have for exhibition?
We have large and small sculptures, both floor and wall-based work
What operates the kinetic sculptures?
There is a mix of electric (including mains, solar and battery powered), pneumatic and hand/pedal powered
What materials do you use?
What don't we use!  Johnny specialises in metal fabrication incorporating found objects, while Amanda uses traditional sculpture techniques like wood and stone carving, clay modelling and mosaic but Johnny is skilled in a variety of materials even using ice gears and fire, while Amanda also likes to use her drawings in sketchy animations and digital prints.  We are very experienced in mould making and have produced a wide range of sculptures cast in a diverse selection of materials.
Do you work to commission?
Yes, we have produced both small individual and large public art commission. 
Is your work for outdoors or indoors?
We make artwork and commissions for all situations
Do you undertake projects with groups?
Yes we both have a lot of experience of working in schools, colleges and community groups, hospitals and with many other groups
If you have any other questions please get in touch using the form above.
about Us
Following an initial opportunity to collaborate on a commission in 1995 Johnny White and Amanda Wray have worked together on many projects enabling them to combine Johnny's humorous kinetic style with Amanda's quirky figurative sculptures. 
Popular Links
Gallery
Education
Commissions
About Us
News
Info
Privacy Policy
Data Protection
Cookie Rules