Education/community
Our Work
Johnny & Amanda have extensive experience of providing workshops and projects in various education and community environments. These range from drop in sessions during exhibitions, day workshops in schools and youth clubs through to extended projects in both education and community situations to create large scale outdoor pieces.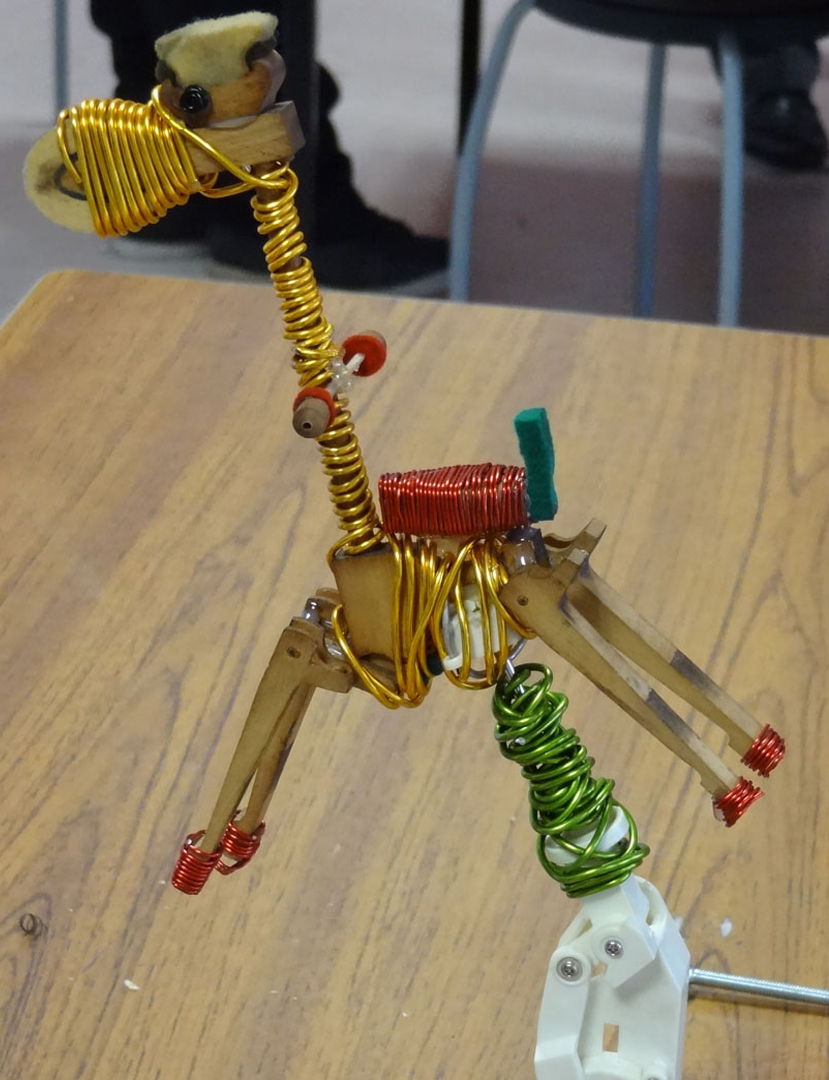 WHITE EDUCATION & COMMUNITY:
Rocking Donkey
Johnny White | Kinetic
Made in a Beastly Machines wobbly wire workshop session. This demonstrates the building blocks of kinetic design.
WHITE-WRAY EDUCATION & COMMUNITY:
Memory Tree
White-Wray | Kinetic & Sculpture
A commemorative piece made with students at Holbrook School for Autism, Derbyshire.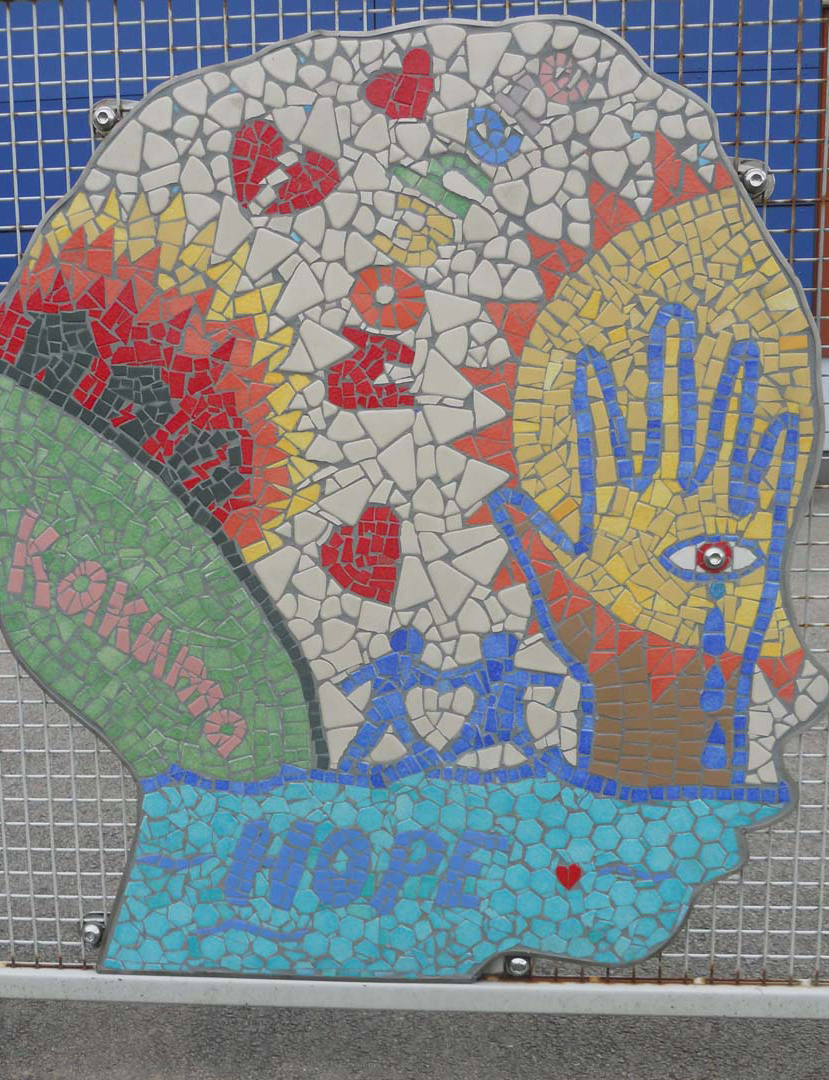 WRAY EDUCATION & COMMUNITY:
Nowhere
Amanda Wray | Sculpture Characters
A project to think about refugees. Made in a junior school twinned with a town called Nowhere.
about Us
Following an initial opportunity to collaborate on a commission in 1995 Johnny White and Amanda Wray have worked together on many projects enabling them to combine Johnny's humorous kinetic style with Amanda's quirky figurative sculptures.